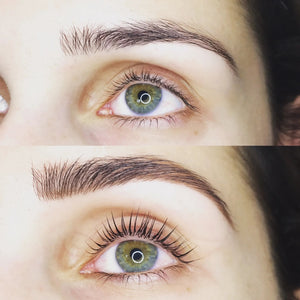 Lash Lifts are one of the fastest growing spa services. You will receive all of the tips, tricks and tools needed, in a 3 hour hands on training, to provide beautiful lash lifts. 
Course takes place in classroom and practical setting. 
You will receive a kit and certification from SW WA Esthetics Institute upon successful completion of the course.
(Registration payment must be received 2 weeks prior to training)